Shackelford & Associates serves a wide variety of clients while performing services on nearly all property types. Our experience includes performing appraisals for lending purposes, litigation support and expert witness, condemnation, divorce settlements, buy/sell decisions, property tax appeals, estate planning, and more.
Commercial Appraisals
Our staff includes five certified general appraisers with significant commercial appraisal experience, including three MAI designated appraisers. Our commercial experience includes, but is not limited to, the following property types.
Retail
Shopping Centers
Office
Industrial
Multifamily
Lodging & Hospitality
Mixed Use
Assembly/Meeting Place
Special Purpose
Commercial Land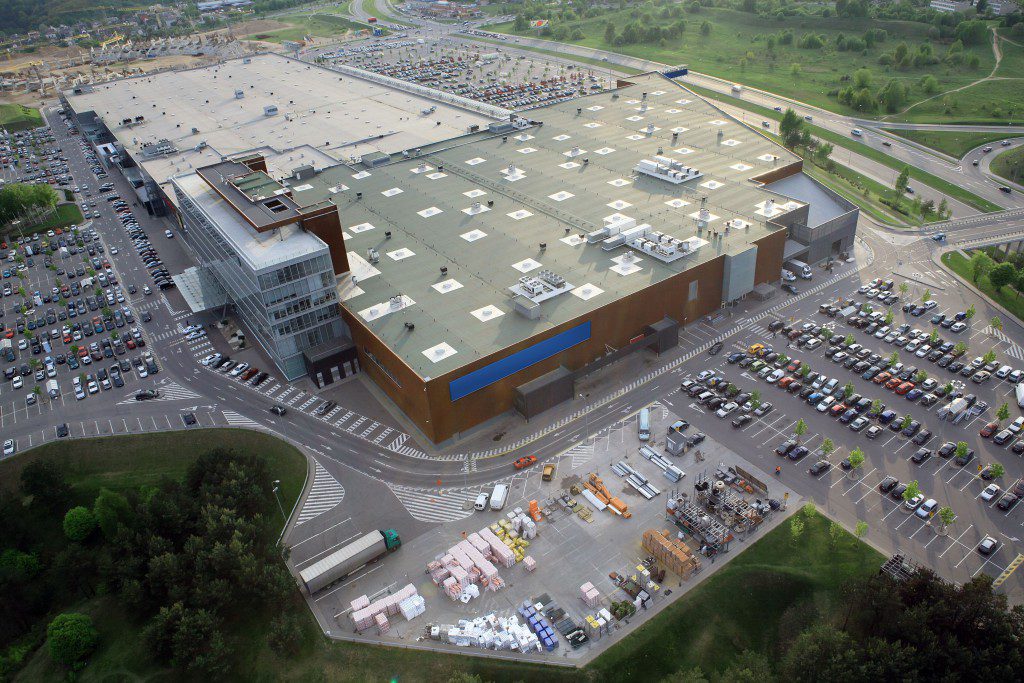 Residential Appraisals
Our firm provides a wide range of services for residential clients. Our staff includes three certified residential appraisers with significant appraisal experience, including two SRA designated appraisers, three VA approved appraisers, and five certified FHA appraisers. Our experience with residential properties includes the following property types.
Single-Family
2-4 Unit Multifamily
Condominiums
Manufactured Homes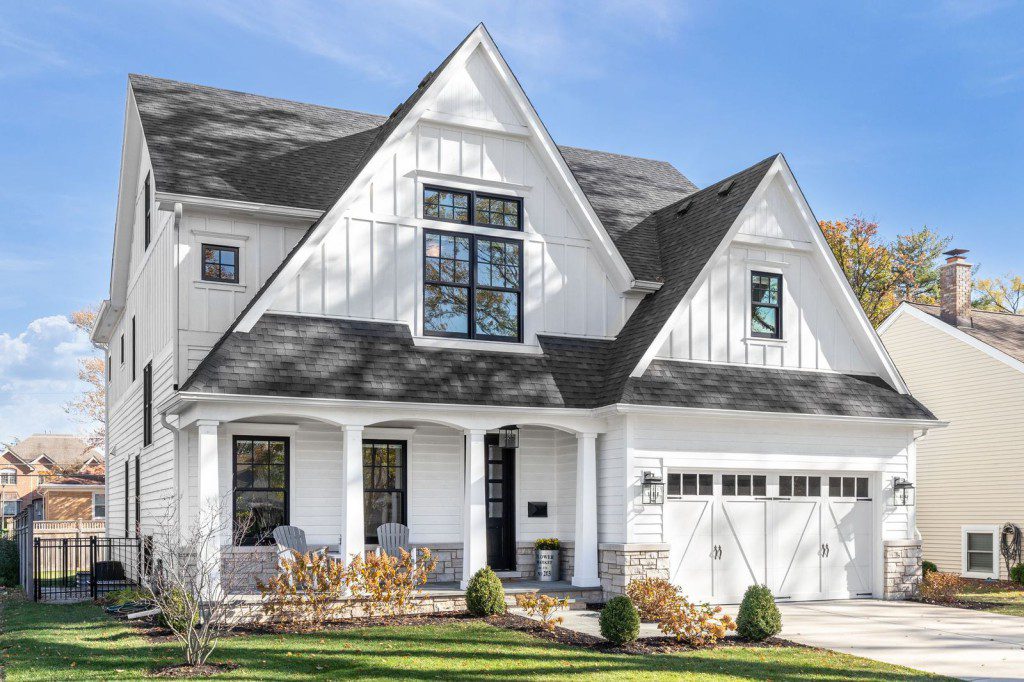 Agricultural Appraisals
Our staff has significant experience performing appraisal services on agricultural properties. Matt Hawk has his ARA designation with the American Society of Farm Managers & Rural Appraisers (ASFMRA), demonstrating the knowledge and skills needed to perform complex agricultural assignments. Our agricultural experience includes performing hundreds of appraisals on conservation easements with three of our appraisers being on the Appraisal Institute's Professional Development Program Registry for the Valuation of Conservation Easements. Our experience includes the following property types.
Farmland
Timberland
Swine & Poultry Facilities
Other Farm Buildings
Conservation Easements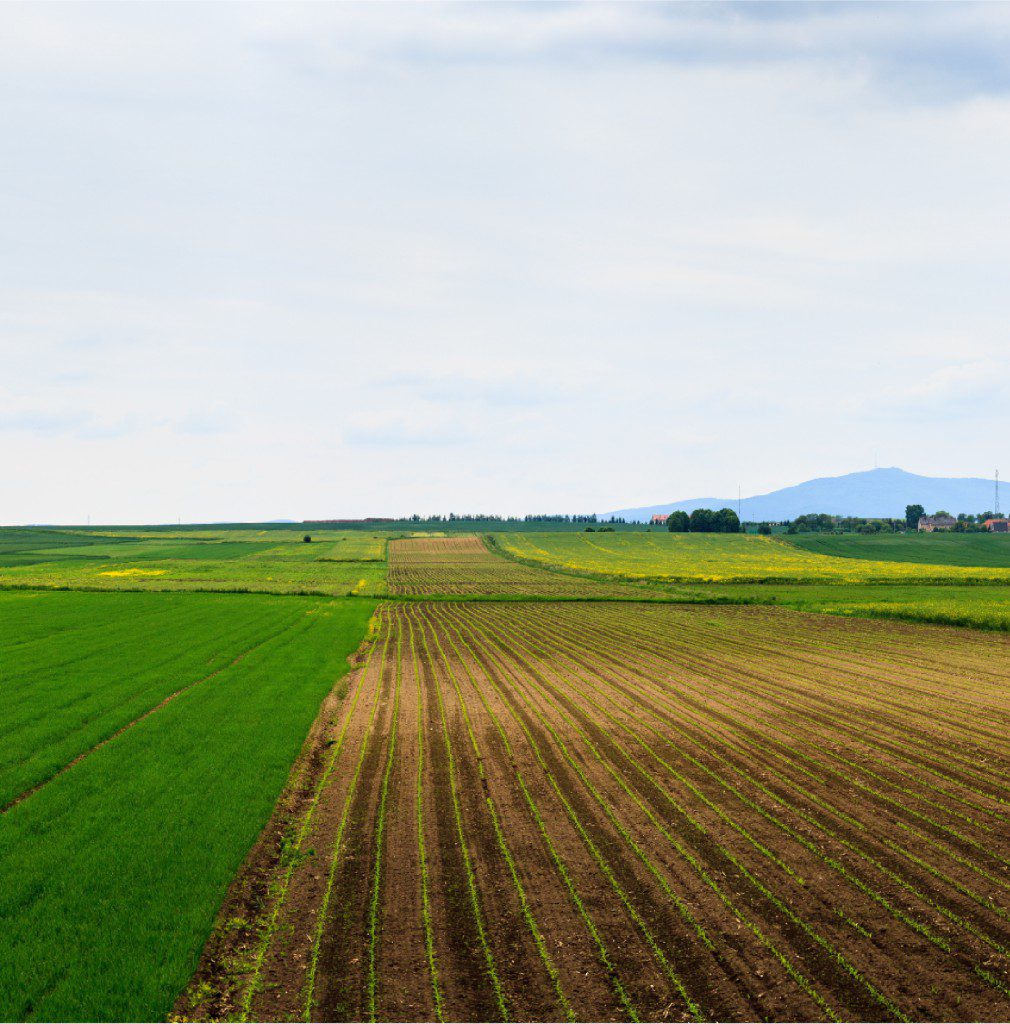 Coverage Areas
Alamance
Beaufort
Carteret
Caswell
Chatham
Craven
Cumberland
Duplin
Durham
Edgecombe
Franklin
Granville
Greene
Halifax
Harnett
Johnston
Jones
Lee
Lenoir
Martin
Moore
Nash
New Hanover
Onslow
Orange
Pamlico
Pender
Person
Pitt
Sampson
Vance
Wake
Warren
Wayne
Wilson
Beaufort
Bertie
Carteret
Chatham
Craven
Duplin
Durham
Edgecombe
Franklin
Granville
Greene
Harnett
Johnston
Jones
Lenoir
Martin
Nash
Onslow
Pamlico
Pitt
Wake
Washington
Wayne
Wilson
Alamance
Beaufort
Bertie
Camden
Carteret
Caswell
Chatham
Chowan
Craven
Cumberland
Duplin
Durham
Edgecombe
Franklin
Gates
Granville
Greene
Halifax
Harnett
Hertford
Hyde
Johnston
Jones
Lee
Lenoir
Martin
Moore
Nash
New Hanover
Northampton
Onslow
Orange
Pamlico
Pasquotank
Pender
Perquimans
Person
Pitt
Sampson
Tyrrell
Vance
Wake
Warren
Washington
Wayne
Wilson
Our Clients
We have provided services for a variety of clients including lending institutions, appraisal management companies, attorneys, accounting firms, insurance companies, investors, developers, prospective buyers and sellers, government agencies, local municipalities, and land conservancies. A small sample of our clients is included below. Contact us today for your real estate valuation needs.